Episodes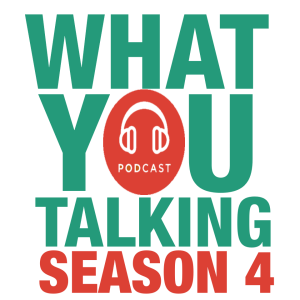 Wednesday Dec 15, 2021
Wednesday Dec 15, 2021
After a long hiatus, we are back!  (Thanks for waiting)

In this episode our friend Mel (@Colour66 on Twitter, also known as the #QueenOfCBC) joins us to talk about the frequently asked questions about the end of Kim's Convenience.  

We recorded this back in May before all the reveals from some of the cast, but Mel breaks down how she came to her own conclusions (which are spot on).